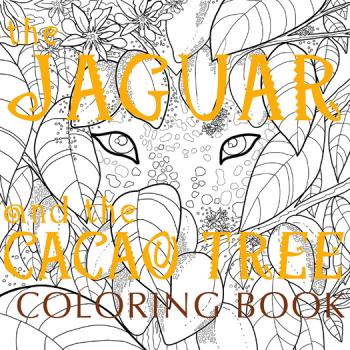 The Jaguar and the Cacao Tree Coloring Book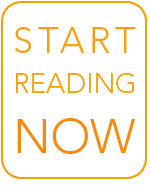 This gorgeous coloring book is the companion to the mythic fantasy The Jaguar and the Cacao Tree.
Meet—and color in—all your favorite characters: Max, Itzel, Juan, Doña Victoria, and of course Luna the Hummingbird, the mysterious Black Jaguar and the fearsome Feathered Serpent!
Plus many scenes and concepts from the book:
Explore ancient trade routes for cacao in Mesoamerica, watch Columbus come face to face with a Maya merchant captain, celebrate cacao with goddess Ix Chel and  rain god Chaak, see how cacao beans are ground on a metate, follow the delicate Melipona beecheii stingless bees to their favorite flowers, discover all the bizarre ingredients people used to mix into chocolate, and much, much more!
There is so much to color and explore in these pages, beautifully illustrated by Luba, the same artist who created the stunning cover of the book.
And remember... having a copy of either the novel or this coloring book gives you premium access to the Cacao Stories microsite!
PRE-ORDER YOUR COPY TODAY!
Currently, you can only pre-order on this site, but our Amazon pre-order page is coming soon.  The book releases in the spring of 2017, so be sure you're signed up for The Muse, Birgitte's monthly eLetter, where the publication date will be announced, along with fun launch day prizes.