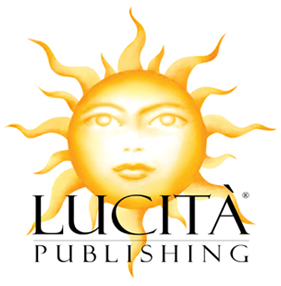 We publish what we call "books with intention"—books inspired by a desire to change some small part of our world and impact people's lives in meaningful ways. We publish both fiction and non fiction, because we believe both can inspire, both can inform and open minds, both can influence the way we think about ourselves and our world, and spark life-changing insights.
We work with people who really know their stuff.  People who've been out in the field living and breathing what they write about.  These are our authors.  Well-known or first-time, we're blind to fame and appearances.  What matters is integrity and impact.
The works we produce include books, mobile apps, and most recently educational games (we are working on our first game).
All those of you who read our books, spend time with our short stories, and make our mobile apps a part of your daily routine, you're not just readers, consumers, or audiences.  
You're the change we've been waiting for.
LUCITÀ Publishing is the publishing imprint of LUCITÀ Inc.